Assalamu Alaikum 1st graders.
Alhumdillah you have completed kindergarten. Although summer has come, please do continue to do summer reading with your parents. It is very important at this level to read as much as possible. If you have a library card, e books are being made available so kids can read
right at home. I have attached a summer assignment for you. Inshallah complete it over your summer break and bring to school in September. I hope you all have a happy and safe summer vacation!
Jazakallah!
Sister Benazir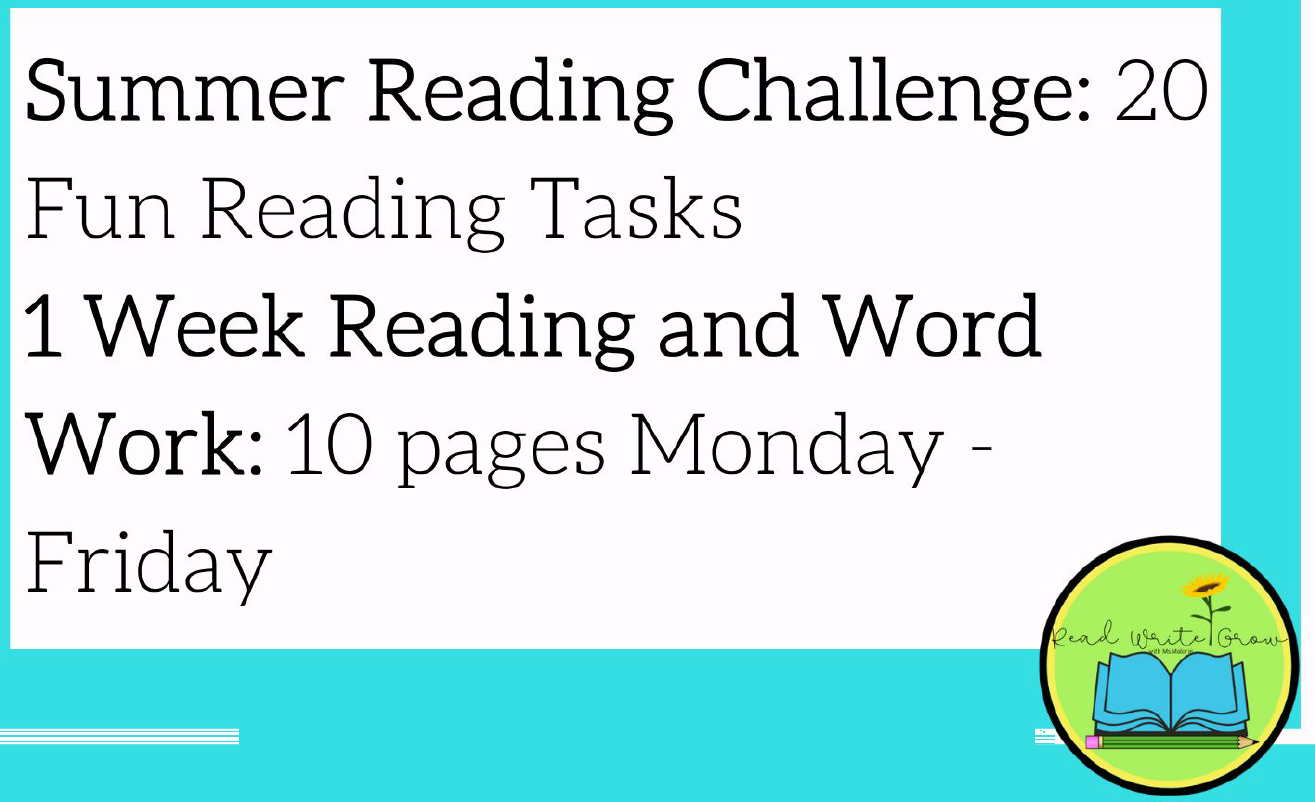 http://www.baytuliman.org/wp-content/uploads/2020/06/Summer-Assignment-Packet.pdf